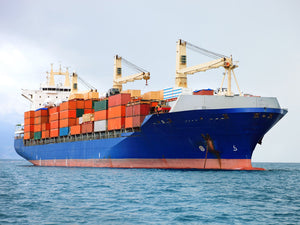 Introduction to Charterer's Legal Liability
St. John's School of Risk Management faculty member Tom Lynch authored this courses on Charterer's Legal Liability coverage. The course reviews the unique risks and exposures of a Charterer arising from the terms of the Charter Party - the contractual arrangement between a vessel's owner and charterer.
The course is 60+ minutes in duration, describing exposures, policy intent, structure and language with claims case examples.